These tantric erotic secrets are dedicated to lovers. They are for people who communicate with their soul and love each other with passion. They are priceless gifts for the woman or man who discover themselves every time with growing marvel when they meet in a glance, a smile, an embrace.
1. Love your lover, with your heart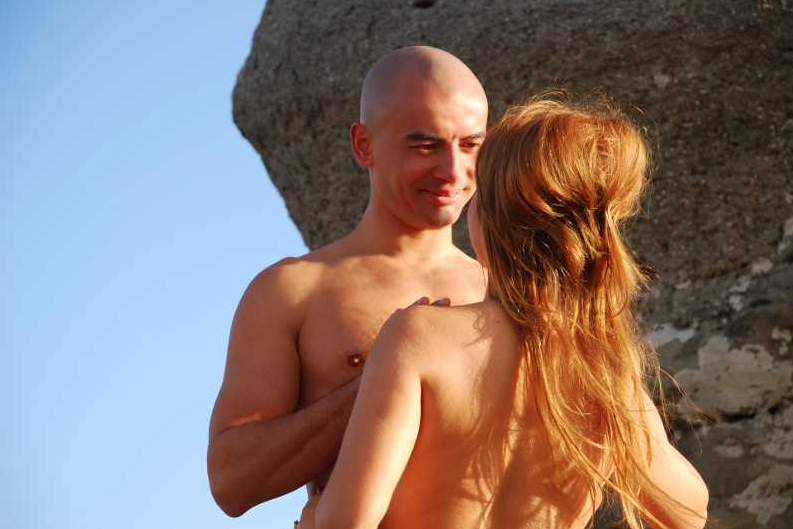 Thus you can discover your beloved and merge with their essence.
2. Always cherish your beloved
Love without measure and transfigure your beloved marveling in every moment at her/his admirable qualities. This is the secret that propels you into the sublime and opens the gate to paradise.
3. Live intensely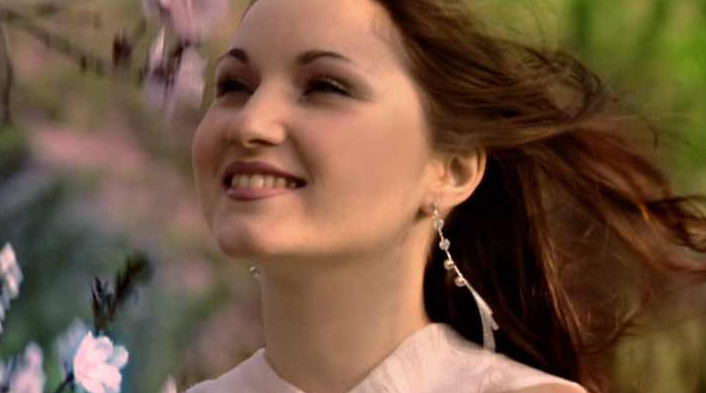 Embrace the present moment to the full and enjoy it giving up regrets about the past and dreams about the future. All that matters is the moment of NOW.
4. Keep yourself in the constant beginning
Continuously evoke the mysterious power of the first meeting with your beloved. Tantric masters know that this is the way you can keep the magic and freshness of your love relationship that becomes invulnerable against time.
5. Be the master of your sexuality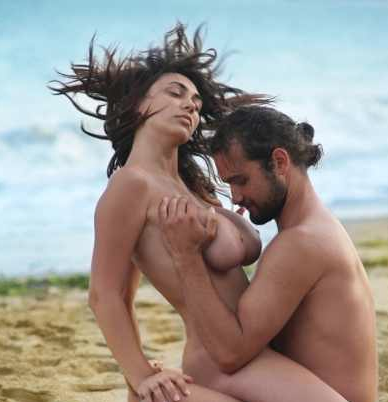 Discover your huge erotic potential and explore it wisely by using it to attain full bodily, mental and spiritual wellbeing.
6. Be creative in your relationship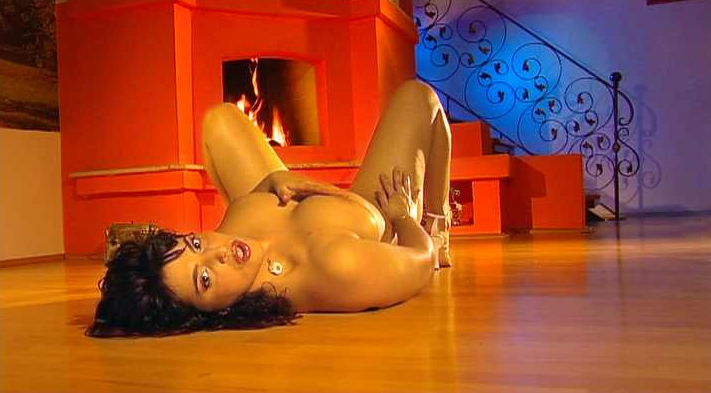 Quit the automatisms of reaction and attitude. Cultivate your inner freedom while respecting the one of your lover. Be spontaneous, imaginative and playful.
7. Regard your relationship as a work of art
You're the one who can turn it into a masterpiece by constantly transforming your being. Be lucid, patient, tenacious, and full of kindness, empathy and tenderness. Assume the effort of your spiritual becoming for this is how you and your relationship are fulfilled.
8. Give yourself to the divine light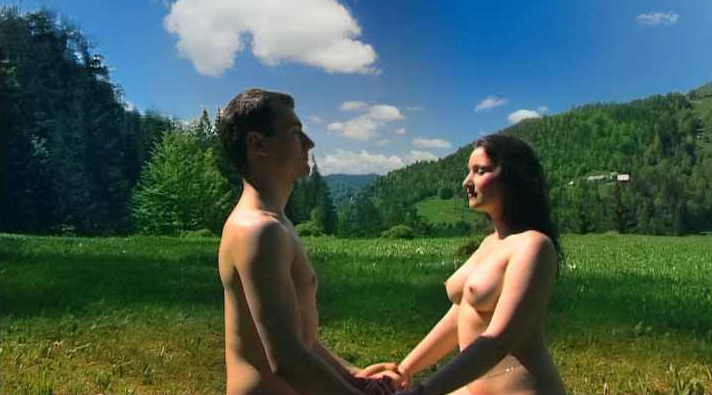 When you practice the self-discipline of sexual continence, consecrate all your soul and erotic experiences to the Supreme Creator. Abandon yourself in the ocean of universal love.
9. Always pay attention
Train your concentration power in order to be perfectly aware of the dynamic of your mental and physiological mechanisms during lovemaking. In doing so you will be able to develop your ability to control the sexual energy and to separate the impulse to ejaculate from the orgasm itself.
10. Practise the self-discipline of amorous continence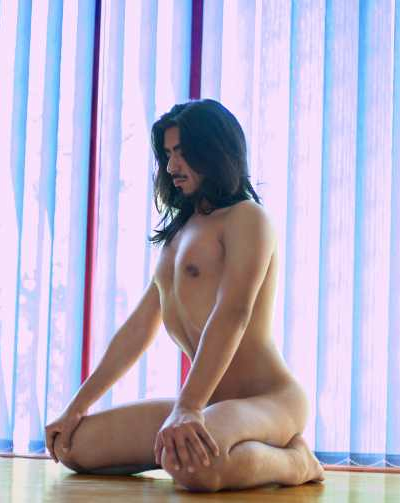 Approached with boldness, intelligence and perseverance, this method helps you fully develop your personality in all its complexity. It reveals the mysterious universe of mystical eroticism and the secret of great spiritual successes. A gram of practice is worth tons of theory.
11. More means better
Live the intoxication of the conscious orgasm without discharge as often as possible; only the frequent practising of the self discipline of sexual continence will help you learn to control your sexual energy and live the delights of the Tantric eroticism and true happiness in a relationship. Practice makes the master.
12. Love, love, love!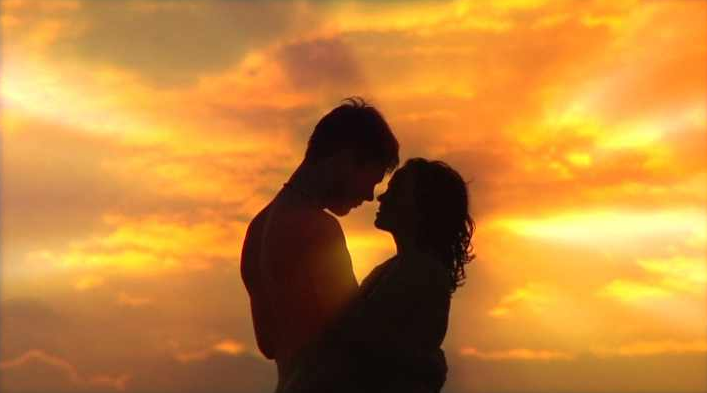 All the secrets of the universe are hidden here because the entire Creation is love.