We're now climbing up one level from Swadhistana Chakra. Who do you think is out there to welcome us? A strong, dynamic, full-of-initiative ram. He doesn't come there in flesh and blood of course; rather it is the symbol of Manipura Chakra, projected two fingers below the navel, outside the physical body. Behold the headquarters of willpower, passion, personality, and leadership. The motto at this level: "To want".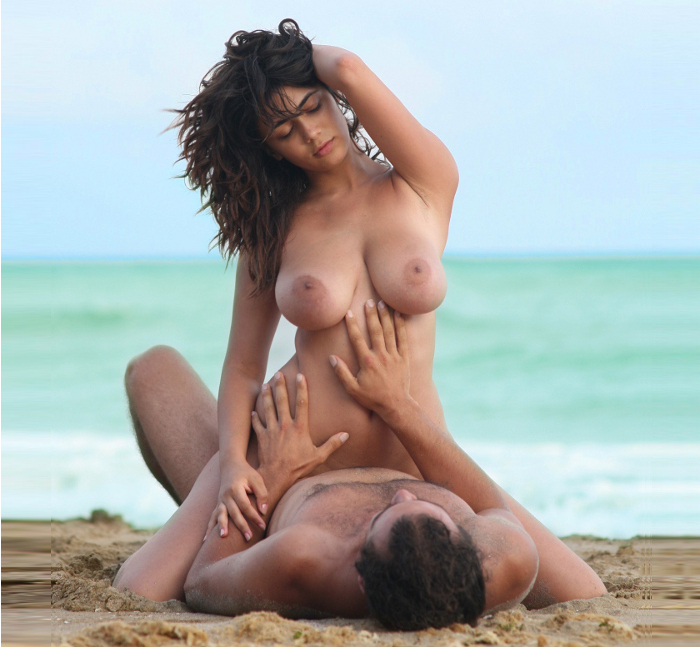 The energy of this center has the effervescence of Fire and controls the sense of eyesight. At this level we experience the need to forge one's identity through differentiation and hierarchy. Spontaneity, courage, the joy of living, determination, self-confidence, optimism, all these are alive when Manipura is well balanced. If the center's solar, yang energies are exceedingly powerful, man becomes domineering, hyperactive, relentlessly critical of others, airing superiority and showing aggressive behavior. If the lunar, yin energies of this chakra are in excess, Manipura thrusts you into the chords of passivity, cowardice, poor willpower and lack of self-respect. Violence is the problem when Manipura goes totally out of control.
Have you ever stared at the flame of a candle, without blinking? Five, ten, fifteen minutes or maybe more and then feeling yourself become one with the flame? Among other things, this exercise purifies Manipura chakra, and tunes you in to the Archetypal Fire.