Do you want to spend a magical night with your lover? So that you can feel like an imperial couple, initiated in the Tantra mysteries? Be very careful preparing the place where you're going to make love. Turn your bedroom into a temple of unique voluptuousness. Release your senses. Discover a boundless intensity within yourself.
Tantra night
The atmosphere in which your erotic encounter is about to take place plays an important part in the art of lovemaking. That is why the great loving couples of all times were very particular about that, and used aesthetic refinement as a strong incentive for their sensual experience.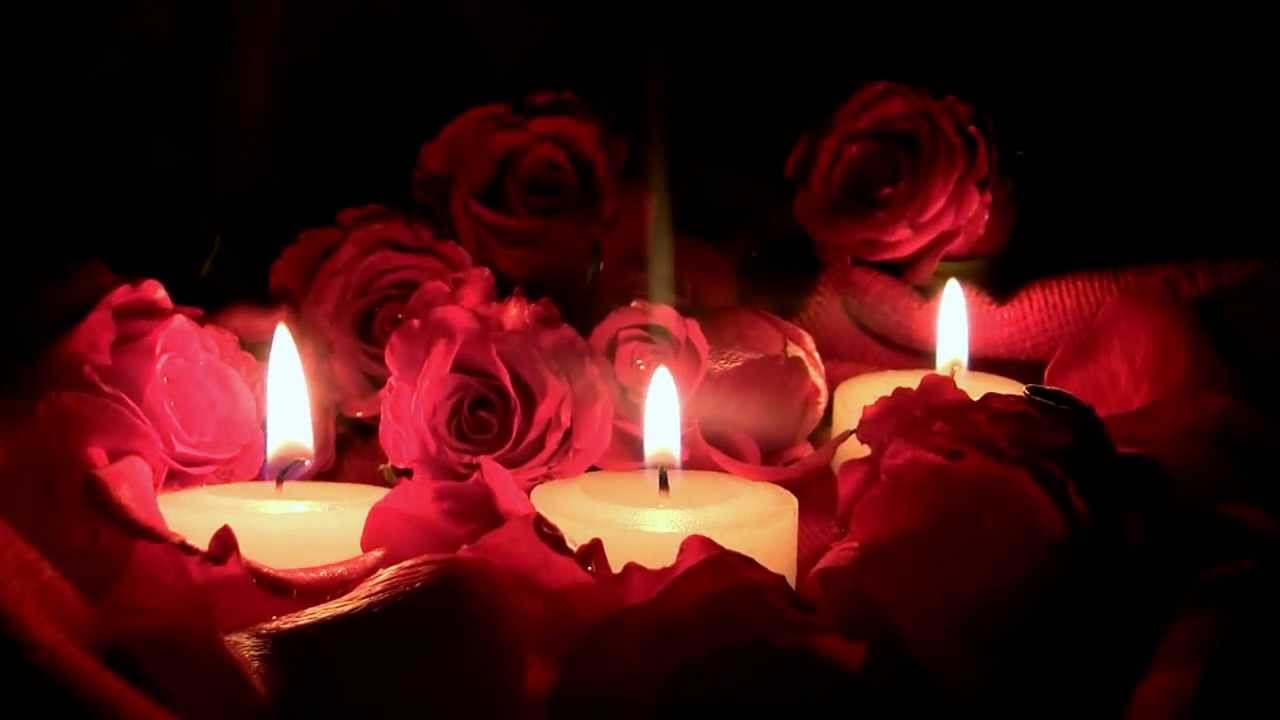 The way you arrange your shared space of intimacy speaks volumes about yourself, but more than that, it can influence your emotional condition in quite an unexpected way. Do you want your date to be very, very special? Choose some set design items to fill the space with poetry, and invite the two of you to dream. Candles scattered across the room, satin bed sheets, soft music, light-colored gaze curtains you place around the bed, in the shape of a canopy, or you can tie the curtains at the window, by the lamp, above the door, as you want to create a soft, fluid atmosphere. All you need is a drop of imagination.
Do you pine for a night of passion? Turn your room, or at least the bed, in an overflow of red; surprise your lover with little gestures you never done before, with symbolic objects. We know that the spoiled senses allow us to enjoy the full flavor of the Eros. A delicious universe awaits both of you to open towards the infinite sensations the smell and the taste offer, as well as the sight, the touch and the hearing.